Hello, I can assist you in selecting the best BodyGem or MedGem System Kit for your unique needs.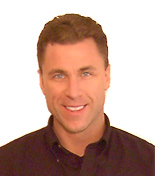 Call me at 720-431-1461
Or click here to email me
I wish you the best of health!
David Wilcoxson
Microlife Medical Solutions Representative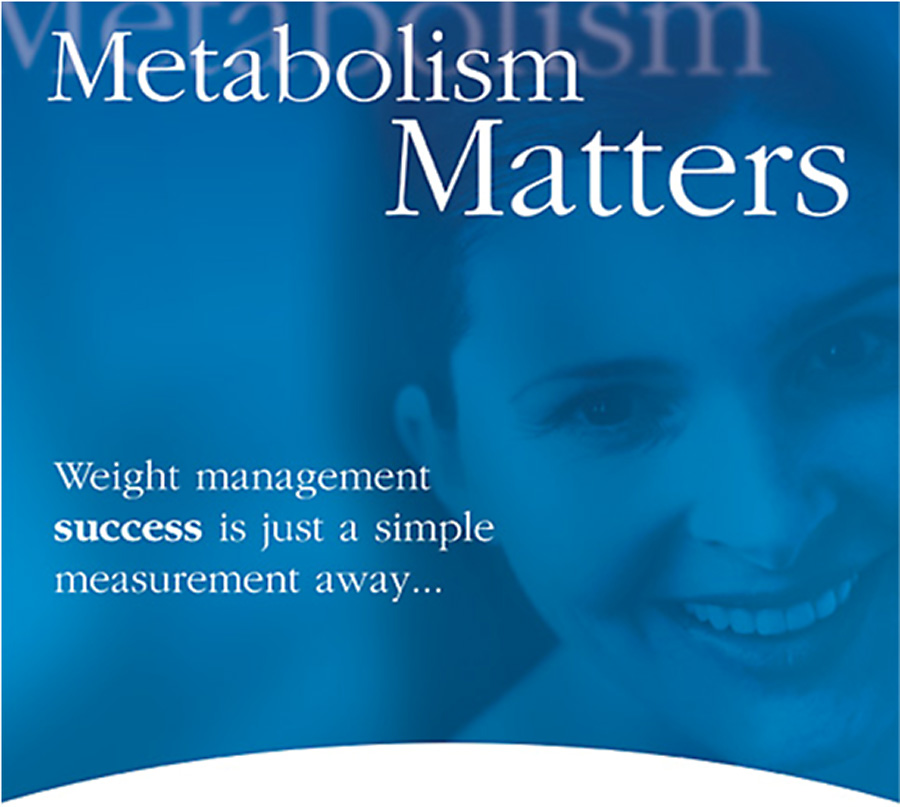 Resting metabolic rate – combined with daily activity – determines how many calories a person's body burns each day. You can easily and quickly provide RMR measurements for your clients with a BodyGem or MedGem indirect calorimeter.